I LOVE your games!! I play them repeatedly and I'm always excited to see a new one. I think it's awesome that you have these available for download. I will be making a donation as soon as I get paid, I normally wouldn't do that but I feel it's justified in this case because of the many hours of entertainment you have provided for me. I'm always looking for other games that compare in quality, there are some I've been able to find that come close.
Pastel Games has a great selection of awesome games too that he's created.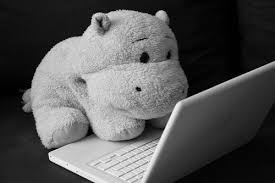 I've even made a blog just for myself (It's public but I don't get many people who look at it) with links to play all my favourite point and click games, and yours are the first ones I added.

Thank you for sharing !!
Jamie - British Columbia, Canada